TMR Jog On French Navy Tee
'Jog on.'
Can mean many different things, from a motivational saying to a slightly more assertive one! Take whatever meaning you choose….and own it.
Our technical tee with a funky neon print and reflective TMR logo will make you stand out for runs any time of the day.
Available in Navy with a neon orange accent and reflective logo, it fits in perfectly with our new coordinated range. Check out the 'Jog On' cosy sweatshirt too.
Here's the technical bit:
Textured quick drying fabric

UPF30+ UPV Protection

WRAP Certified

Machine Wash.

Reflective TMR logo.
We know sizing is one of your big concerns when it comes to clothing, especially when you're buying online, so hopefully the following guide will help you get your perfect fit, or the perfect fit for your partner/friend.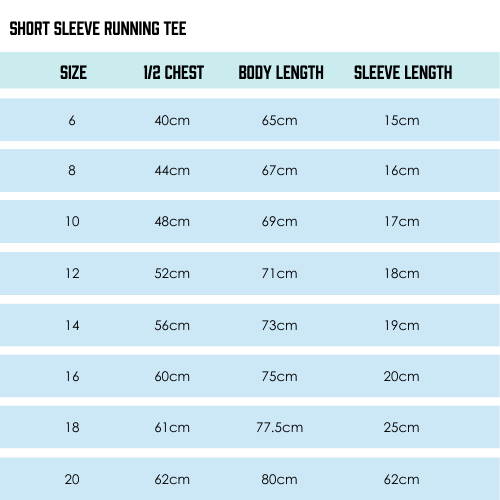 Measuring
Here's how to measure to check you're getting the perfect fit for you: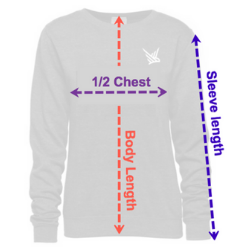 1/2 Chest - from armpit to armpit, not around chest
Body Length - From neck hem at back of item to lower hem
Sleeve Length - From hem on sleeve to hem on cuff