TMR My Time My Space My Pace - French Navy T-shirt
My Time, My Space, My Pace'
At This Mum Runs our running mantra has always been "My Time. My Space. My Pace." We believe running is about headspace and getting time outside in the fresh air, rather than pressure, performance and PBs.
It's an approach to running that's proved popular with you ladies. So, by popular demand, we've introduced this technical running tee. Wear it and remember that running is something that's just. For. YOU.
Here's the technical bit:
Textured quick drying fabric

100% Polyester

UPF30+ UPV Protection

WRAP Certified

Machine Wash
We know sizing is one of your big concerns when it comes to clothing, especially when you're buying online, so hopefully the following guide will help you get your perfect fit, or the perfect fit for your partner/friend.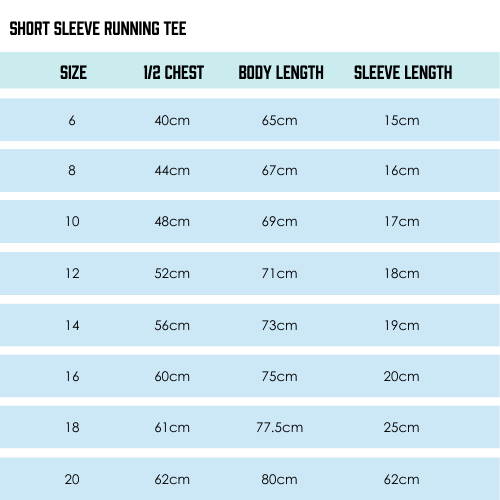 Measuring
Here's how to measure to check you're getting the perfect fit for you: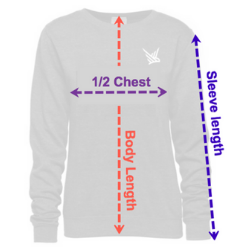 1/2 Chest - from armpit to armpit, not around chest
Body Length - From neck hem at back of item to lower hem
Sleeve Length - From hem on sleeve to hem on cuff
We get very few items returned due to sizing issues however our 30 day no quibble returns policy (which is extended for Xmas purchases) is there in the event of a sizing problem.